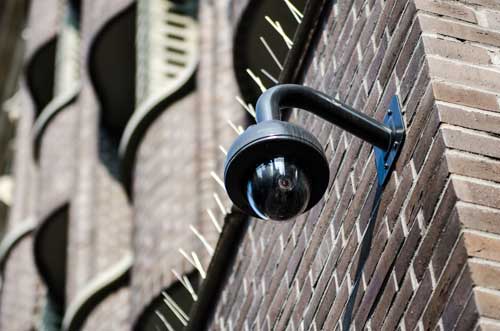 Protect your home or office with an advanced security system installation from A+ Cable Runners, Inc. We provide professional Security Surveillance Camera Installation in the Tampa Bay Area.
Whether you are adding cameras around the perimeter of your home or cameras within your place of business, our certified technicians utilize the most advanced technology and techniques to assure your optimum security.
We offer complete supply, design, installation and maintenance services for all types of video security surveillance camera systems. Our expert technicians can assist you with system recommendations and help you determine the products that are best suited for your needs. Installing CCTV, access control, home security camera systems and business surveillance camera systems, our expert services can help you make sure your home or business is secure.
A+ Cable Runners, Inc. offers quality video security equipment & installation service at an affordable price. Please call us today at (727) 647-0961 or request a quote for more information on how to get started with your Security Surveillance Camera Installation project in Tampa Bay Area.
We offer a full line of DVRs, NVRs, CCTV security camera products including (CCTV, IP Security Cameras, & Video Surveillance Install) at competitive pricing. With over 11 years of experience in the industry, we offer installation services that is second to none.
We serve Tampa Bay Area, Palm Harbor, Clearwater, St. Petersburg, Tampa, and other parts of Florida.