We Provide Cabling Solutions
Cabling is the circulatory system in your home or office environment, delivering the speed and bandwidth people need. The right cabling is the key to a functional work environment.
We work with the world's leading IT providers, governments, and enterprises by helping them create, build and maintain the most innovative, reliable, and cost-effective communications networks and by meeting customers' growing needs through the rapid deployment of new communication services and network cabling.
We value our relationships with our suppliers, subcontractors, professional associates and, most importantly, our customers  We pledge to maintain the highest levels of professionalism, integrity, honesty, and fairness in these relationships. We know our clients count on our dependability, our drive, and our integrity. We take great pride in our accomplishments and build on them every day.
Our certified technicians are experts in voice and data network cabling for IT network installation, security camera installation, and home theater installation. We ensure the longevity of our company through repeat and referral business achieved by customer satisfaction in all areas including timeliness, attention to detail, and service-minded attitudes.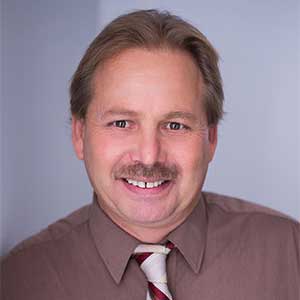 Bill Burgess
Bill is the founder and owner of A+ Cable Runners, established in October of 2001. Bill has grown A+ Cable Runners with a dedicated commitment to top quality customer service.
Although born in Baltimore, Maryland, Bill has lived in Tampa Bay for more than 22 years.
Bill holds a certificate in Data Cable through Leviton and two state licenses: #ES12001361 & #ET11000729.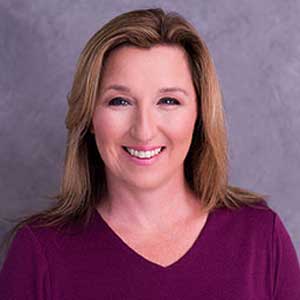 Angie Carter
Angie has been part owner of A+ Cable Runners for 10 years in the accounting department. She has been a Tampa Bay resident for over 30 years and is the mother of two boys.