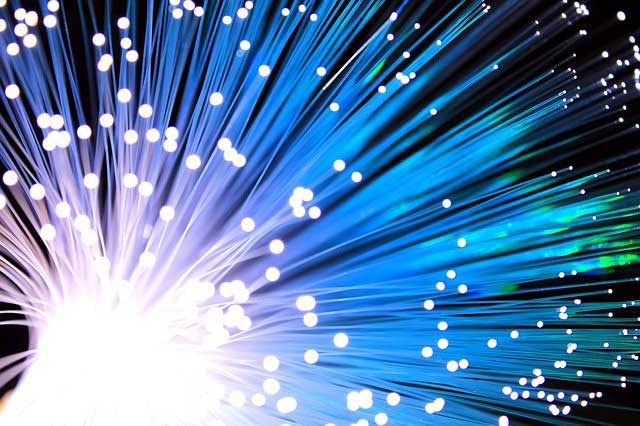 All innovative companies should have high-quality computer networks and internet connections. While you may get a good connection with copper cables, there's nothing that beats fiber optic cables. There's nothing wrong with using copper cables and they're still the industry standard for many people, but they're somewhat susceptible to interference from radio-signals. To avoid this possibility, and to boost your network's overall bandwidth and speeds, you should consider fiber optic cabling for your business.
Fiber optic technology is among the most reliable options available today. Like all network technology, fiber optics are always evolving, but the best practices for fiber optic cable installation remain constant.
At A+ Cable Runners, our team understands how vital quality is, and that's why we only use the best fiber optic cabling available. Call today to see how we can help.