Back in the past, home theaters are standard features only the well-off can afford, as it is considered a luxury by most. The concept of a home theater or cinema is usually perceived as something that will break the bank. However, with numerous emerging technologies and innovations, a home cinema is easily something a household can afford even for middle-class families. 
It is no doubt that with the present pandemic, our lifestyle has dramatically changed. Simple activities for leisure like shopping, chilling with friends in the malls, and going out to watch movies have ceased. That is why the idea of a home theater installation might be the ideal additional feature in your home.
Enjoy movies in the comfort of your home
Owning a home theater does not only make your movie time more convenient, but it also makes you more relaxed and at ease. One of the advantages of having a theater room or set-up is that you can watch your favorite movies and shows anytime you choose to. There's no need to rush as there is no screening time. Also, unlike in public cinemas, you can wear anything and watch in any position you prefer without any judgment from others.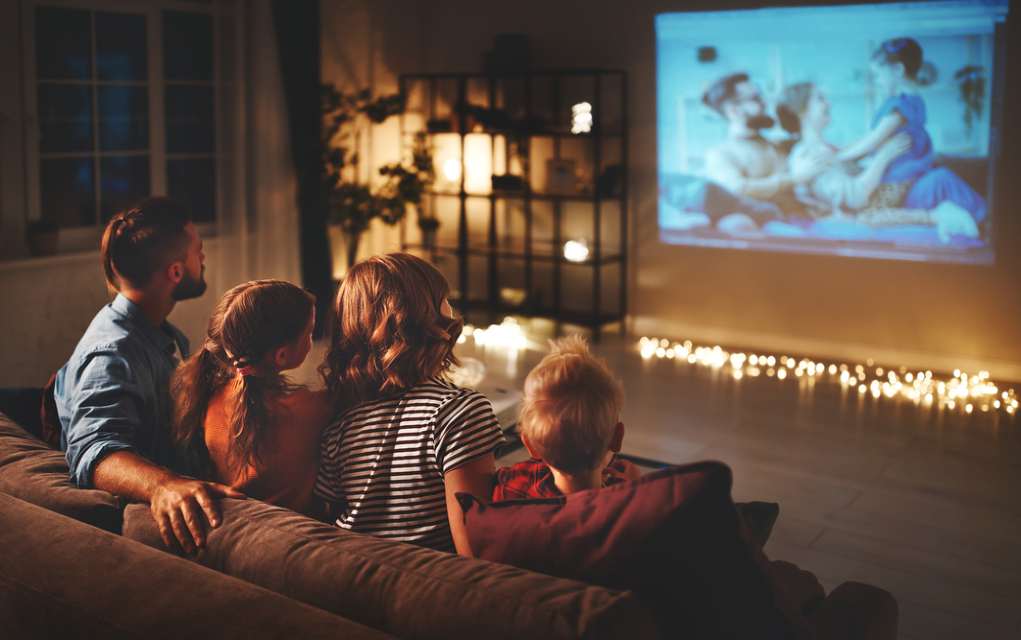 Encourage family time and bonding 
Now that every member of the family is at home, having a dedicated home theater ready to be accessed at any time is perfect in bringing the family closer. You can now plan and schedule movie time, especially on weekends when everybody is bound to relax from school and work. 
Get a high-definition movie theater experience, hassle-free
Home theater installations offer one of the best movie escapades you might get to experience. What better way is it to stream the latest movies and shows than in the quiet, undisturbed premises of your home? 
You can choose to watch your preferred movie and show multiple times without having to pay for a ticket. And if you are a sports lover, then you know how wonderful it feels to be watching with front row tickets; and that precisely is what a home cinema can give you. Nothing beats streaming a live game on a high-definition screen complemented with a high-quality surround sound system. Every movement and action on the screen will definitely come to life!